Gamers rejoice! I bring you glad tidings and savings, at least for video games, but then why else would you be here if not for all things video game related, my sparkling personality?
If you're like me, you spend the majority of your money on fast food, toys from the 90's (you best believe I have the White Tiger Megazord!) and of course video games. The collection I have amassed throughout the years brings a tear to my eye, due to both pride and fear. Fear that my wife will realise I have spent a fortune on games, cut off my pocket money and changed the locks on the front door.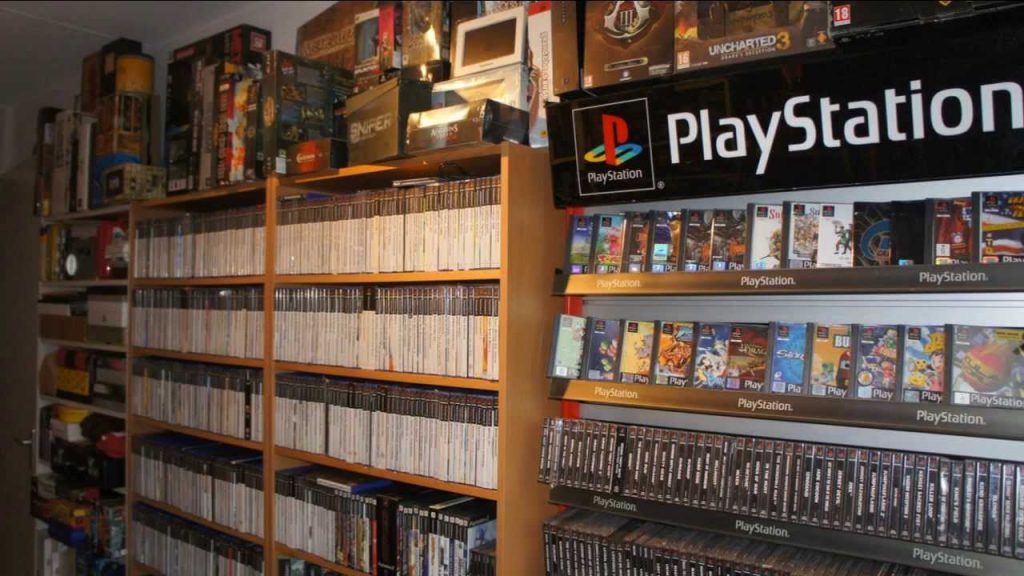 (One day……..)
So, when I am given an inside industry scoop on something that will help me buy even more video games, I am of course required by Nerd law to share that info with all of our loyal fans. That information being that GameStop is currently offering everyone the chance to get more Cash/Credit when they trade in their consoles and games at their local GameStop.
One of the current offers is that you now receive a €50 trade bonus when you trade in a PS4, Xbox One or Switch console on top of what you would normally receive, (obviously this means you can get rid of your Xbox One and get a PS4).They're also offering a €10 bonus trade on two games, a €15 for three games and a €20 for four games, so if you have finished a game, hated a game, (I'm looking at you I Am Setsuna) or just need a bit of spare cash to buy the latest release, GameStop has you covered. And if that wasn't enough to get your motor running, they also have a free to join loyalty programme which can get you up to an extra 15% trade-in credit on all trade-in's.
(Get thine ass to a GameStop)
Now, normally I just buy my video games online just so I can avoid as much human contact as possible, (always wanting to know how my day is going, fuck off Stephanie, you disingenuous bitch!) but even I am tempted to leave my house and traverse the real world if it means more video games.
Check out the GameStop website to find your nearest store today!