This week I got my hands on a PlayStation Classic. No, I didn't need one, I've got a perfectly functional original PlayStation, a stack of games and two Raspberry Pi devices hooked up to my TV to prove just how much I didn't need one. But for 15 quid in the Amazon Prime sale, not buying one felt like the less sensible option. Plus, it's just so damn cute. But being cute doesn't necessarily make you smart as I discovered when I plugged this miniature grey box into my TV.
When the PlayStation Classic was announced last year, I was a little hesitant, mainly because I struggled to accept that the console I grew up with is now officially considered retro, and also because the 20-strong games line-up was missing some key classics from my childhood – Tomb Raider, PaRappa the Rapper, Crash Bandicoot? The latter explained by the release of some well-received remakes. Tomb Raider, however, stings (*quietly prays it's a sign remasters are finally on the way*).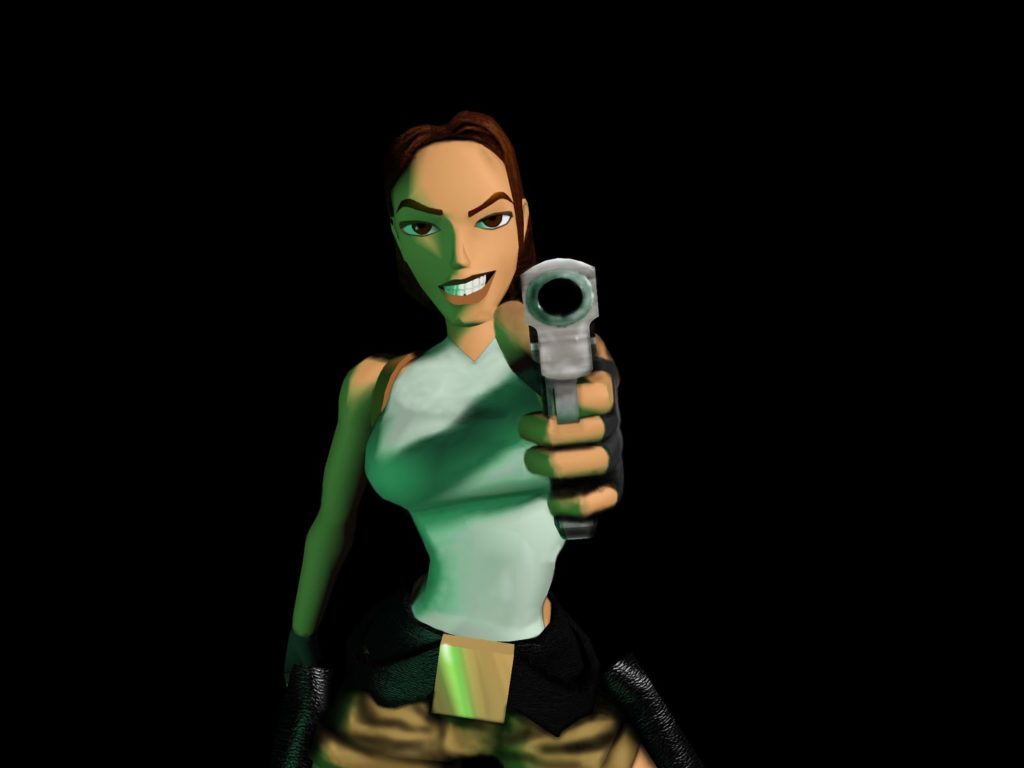 ("You heard the lady, make the remaster!")
When the slew of mediocre reviews arrived, it seemed like I had made a sound choice not to clutter my TV cabinet with any more blocks of old plastic. But when it popped up for just a fraction of its original £89.99 RRP, I thought, how bad could it be?
Well… it's not great. To give Sony credit, the console and even the box it comes in, look spot on. You all know the score with these kinds of retro, mini versions, it's a perfect teeny, lightweight replica of its chunky predecessor, equipped with HDMI output and USB power source (though, stingy on the power adapter front) in the box. All of the original details, which could have quite easily been purely decorative, are functional, and the pads, of which there are two, are identical to the classic pre-DualShock controllers modernised with USB compatibility. Once plugged in, the timeless boot-up sequence feels as exciting as ever and I was transported right back to Christmas 1998 laying down tracks in Spice World. First game I ever completed, what of it?
(It still holds up!)
Contrary to my initial reaction, the pre-installed games collection is actually pretty decent. I was happy to get the chance to revisit favourites like Cool Boarders 2, Rayman, Oddworld: Abe's Oddysee and try out titles I had missed the first time around like Jumping Flash and Battle Arena Toshinden. Perhaps this would be a good vehicle to finally complete Final Fantasy VII after giving up all those years ago?
Some games hold up well. Rayman plays nicely (though I expected this art style to look slightly better), Ridge Racer Type 4 stands up, but others like Cool Boarders 2 were just screen tear central. Visually, time has not been kind to many of these original ROMs and they remain untouched by any sort of HD gloss, which delivers some interesting results on a modern TV. Sometimes it's charming, sometimes it's just downright distracting.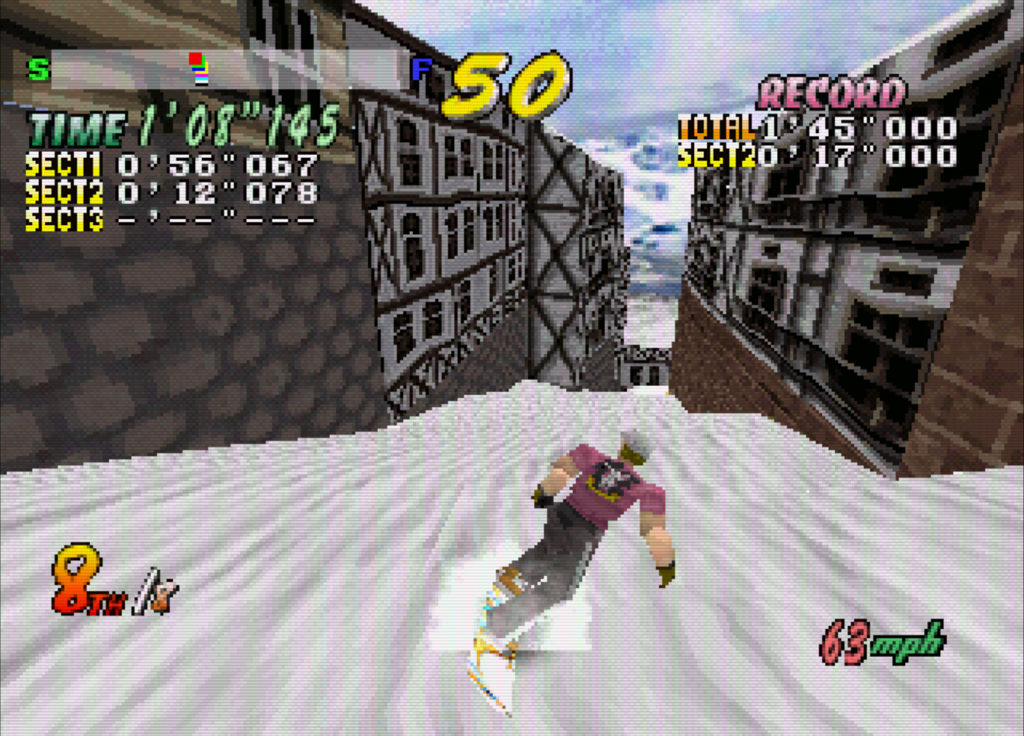 ("Turn you bastard!")
So, is it worth even £15? I've wasted the same amount on worse things – multiple packs of Larazade, regrettable pizza, for example – but for a small taste of childhood wistfulness, the bargain price tag feels fair. To put it into perspective, Metal Gear Solid and FFVII retail at a similar price second-hand, so even if you just wanted to jump back in to one or two titles, this isn't a bad way to do it. Though, if you're looking to try one of those staples for the first time ever, there are plenty of better ways to experience them, like the PSN Store or better still, on an original console which you can easily pick up for roughly the same price.
("Don't you judge me!")
Whilst this isn't going to find a permanent home attached to my TV, its plug and play ease of use means I can see myself firing up the PlayStation Classic sporadically for a couple of rounds on Tekken 3, perhaps when travelling or simply when I'm feeling down and want to gush over something cute and tiny. Seriously, I showed this thing to my sister and you would have thought we'd just been handed a basket of kittens.
Overall, it's a fun little piece of kit and the downsides are more than bearable if you just want to kill an hour or so on a rainy afternoon. But as the nostalgia factor wears off, it's not something you're going to want to boot up time and time again. Still tempted? I'd advise waiting for the next Prime sale.