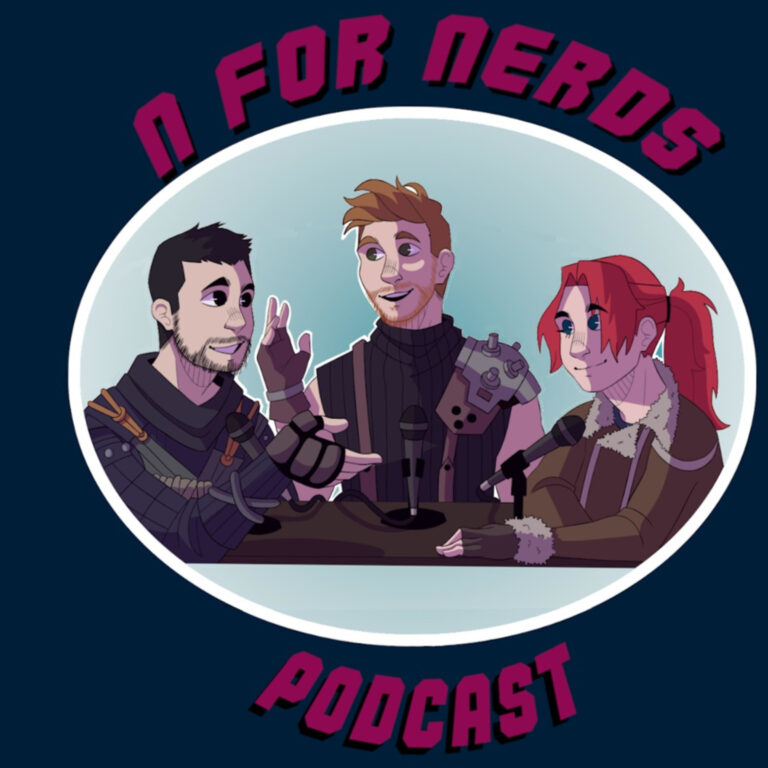 N for Nerds: The Podcast
Welcome to N for Nerds: The Podcast Join us on our quest to uncover the truth! Just kidding, sit back and listen to the ramblings of a few 30 something's on video games, movies, comics and the world in general.
Join Laura, Jude and Gerard from the N for Nerds team as they discuss all things video game! In this episode the N For Nerds team wander away from video games to discuss the Mortal Kombat Movie. They also talk about upcoming video games and what they've been playing.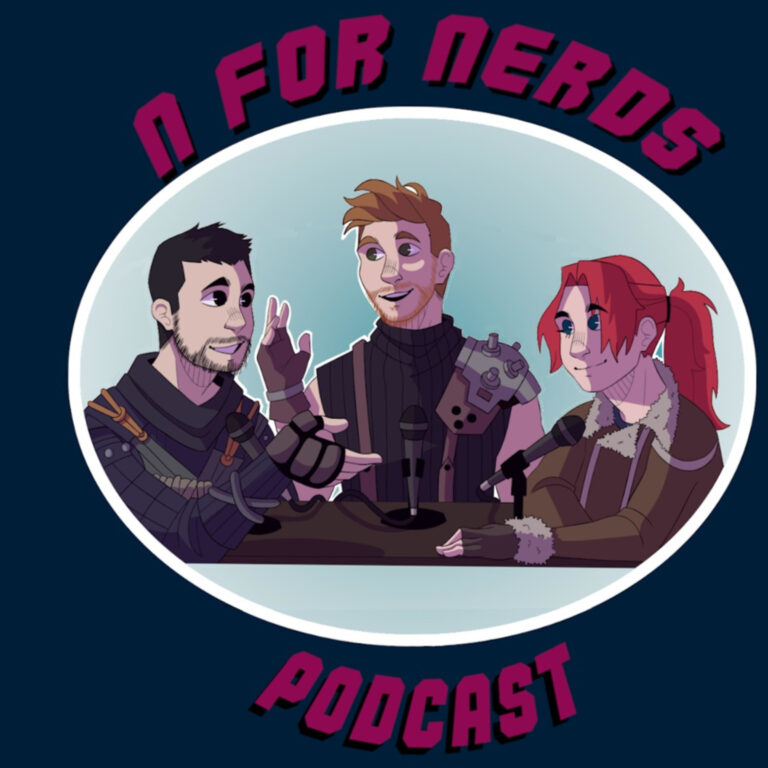 Search Results placeholder